To use my images and videos (work) you will need a license. Some of my work can be used freely, some with restrictions and some have all rights reserved. 
If a free or restricted license does not fit your need, we can make another arrangement. Contact me and I'll get back to you very shortly.
Using images and videos from Instagram, Twitter and Facebook
Instagram @frontrowportraits
Twitter and Instagram @toresetrephoto, and Facebook Tore Sætre 
Instagram @maritimfestival
Free images at Wikimedia/Wikipedia (Creative Commons)
I publish many images at Wikimedia/Wikipedia with a free Creative Commons license. The low resoluction is perfect to use on social media or in a blog and I encourage you to look up and use these free images. Just make sure you follow the attribution instructions below.
To make it easy to find and use these images they are tagged with proper metadata (description, date, keywords, location information et cetera).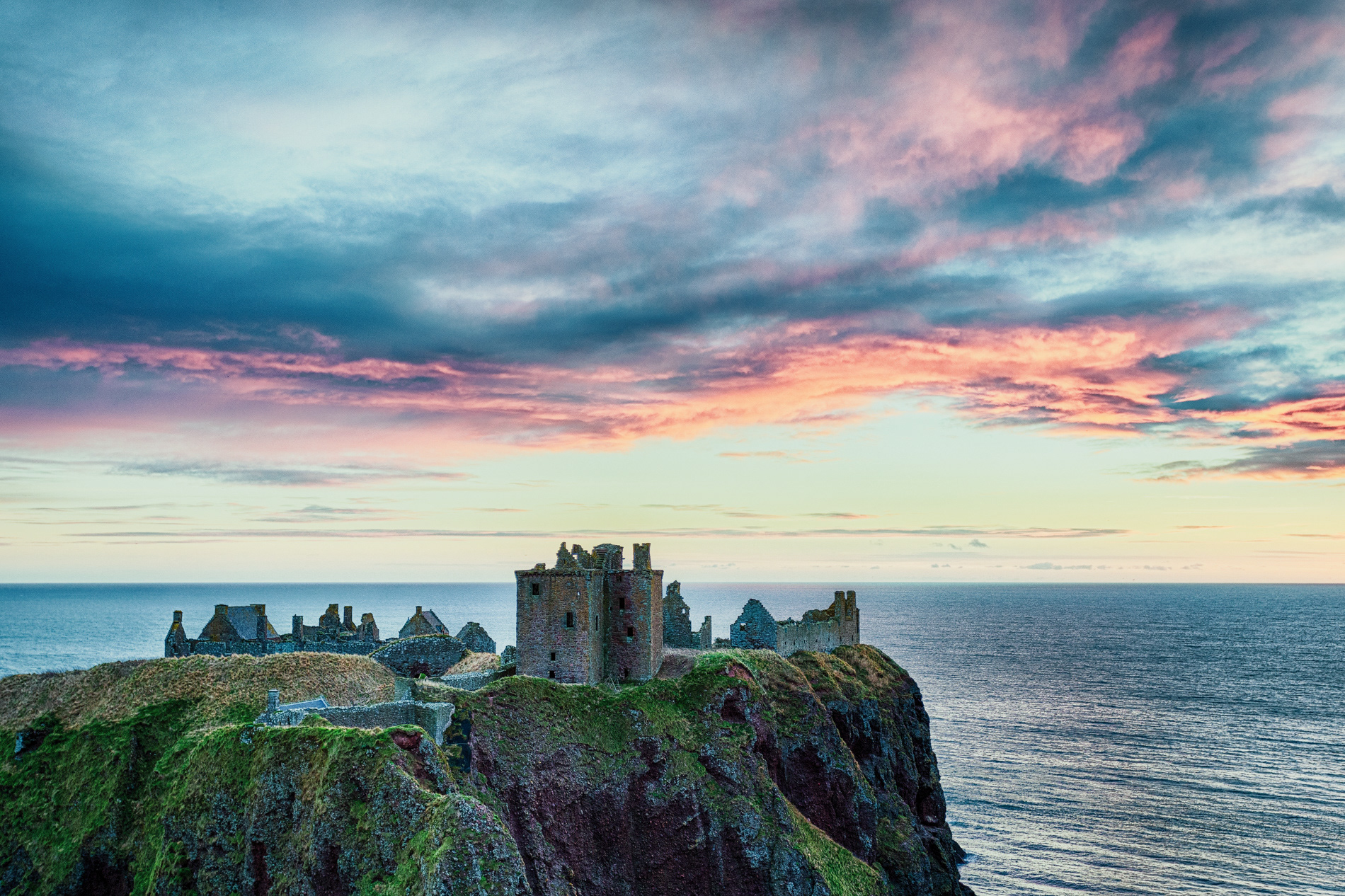 Images for print in a newspaper, posters et cetera will look better with a high resolution image. Please
contact me here
 to inquire about a license for print. I'll get back to you very shortly.
How to use free images (Creative Commons)
When you see an image with the CC BY-SA 4.0 tag,  like the one just above here, it's a free Creative Commons image! That means you can do anything you like to the image. Copy it, modify it, save it, print it, share it - what ever you like to do with it! The only condition is that you credit the photographer.
Attribution instructions for Creative Commons images:
1) In the immediate vicinity of the image, credit:
2) You are encouraged, but not required, to hyperlink or write this URL: http://www.setre.net/
3) If you make use of this picture,
drop me a note
and let me know which image you will use and how it will be used.
If you want to use an image without these restrictions, or if you require a higher resolution
contact me
by mail or message. I'll get back to you very shortly.
Retroactive licensing
Unauthorized use of my work may be subject to a retroactive licensing at a higher price (determined at my discretion).
Payment
Payment after the due date is subject for administrative fees and interest rate in accordance with Norwegian law. Disputes should be brought to the court system in Oslo.